Toronto Small Business News & Information
Toronto Small Business is a local business networking and news website that directs the people of Toronto to local services and businesses. We provide a directory of small businesses and professionals in the city, along with informative articles about business trends, tips, and advice. We are dedicated to helping small business owners succeed by connecting them to the resources they need to grow their businesses. Our goal is to create an online hub that provides a comprehensive source of information for anyone looking to start or grow their small business in Toronto. We strive to make it easier for customers to find the businesses and services they need, while helping small businesses gain visibility and grow their customer base. With our directory, articles, and resources, we are confident that we can assist anyone in the Toronto area with all their small business needs.
Local Businesses in Toronto, Ontario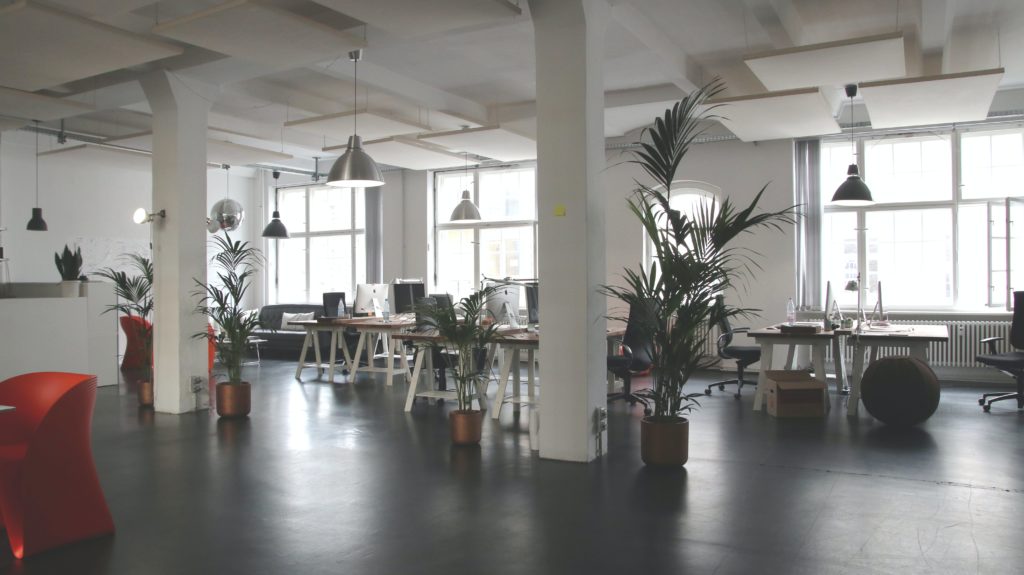 In today's fast-paced business environment, maintaining a clean and healthy workspace is not just an optional extra, but a must. …
All About The Greater Toronto Area
Toronto is the provincial capital of Ontario and the most populous city in Canada. It's an international center of business, finance, arts, and culture, and is considered one of the most multicultural cities in the world. Toronto is home to a dynamic mix of cultures, with over 140 languages spoken within its boundaries. The city also boasts a vibrant nightlife scene with clubs, theatres, live music venues, and popular restaurant districts throughout the downtown core. Whether you're visiting for business or pleasure, Toronto is sure to have something for everyone. With all its attractions and amenities, this vibrant city is one of the top places to visit in Canada. 
Recent News in Toronto, Ontario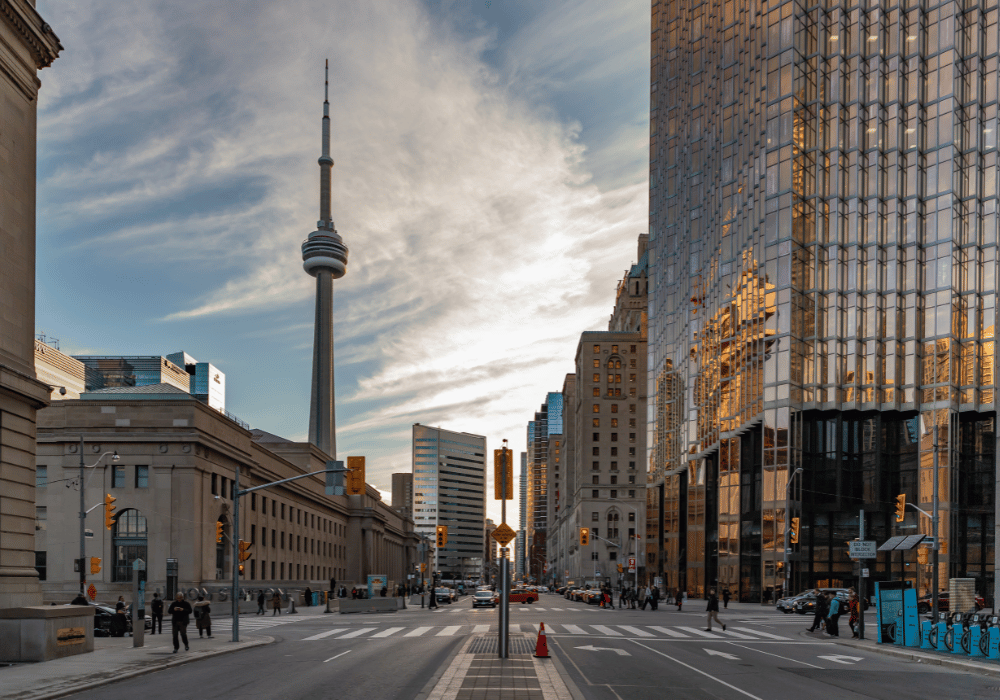 A section of a major downtown thoroughfare is closed due to concerns about a possible falling danger from a nearby …
Why Is Toronto The Best City?
Toronto has something for everyone – from unique shopping experiences to outdoor activities such as camping or kayaking on Lake Ontario. There are endless opportunities for entertainment here whether you're looking for festivals that celebrate different cultures or events focusing on art, music and food. Additionally, tourists can explore the city's many heritage sites, museums, galleries, and gardens. Beyond its bustling downtown core, Toronto also has a number of vibrant neighbourhoods that provide an array of experiences. From Chinatown to Little Italy and Kensington Market, visitors can experience different cultures through shopping and dining experiences. There are also plenty of green spaces within the city limits like High Park or the Toronto Islands which provide a respite from busy urban life.
Contact Toronto Small Business