Installing a new roof is a big investment, so it's important to do your research and make sure you're getting the best possible product for your home. In this post, we'll answer some of the most frequently asked questions about new roofs, so you can feel confident in your purchase. Read on to learn more about roofing in the Greater Toronto Area!
How long does a new roof last?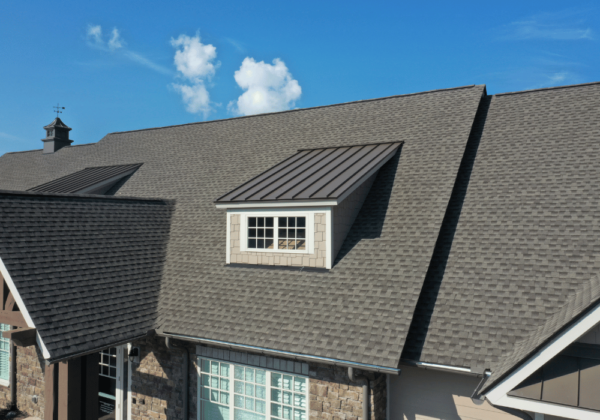 A new roof can last anywhere from 30 to 50 years, depending on a variety of factors, such as the quality of materials and installation. When properly installed and maintained, a roof can add value and increased protection for your home for many years. Frequently checking the state of your roof after intense weather or seasonal changes is an important part of preventive maintenance that contributes to an extended life for any roof. Knowing what to look for in terms of signs of damage early on is key in preserving the strength and longevity of roofs. Understanding the kinds of materials available and making sure you get appropriate installation are also crucial steps in securing a safe, secure, and long-lasting roof for your home.
How much does a new roof cost?
When it comes to replacing a roof, one of the most common questions homeowners have is about cost. If you're in the market for a new roof, the amount you'll have to pay depends on several factors, such as removal and disposal of existing roofing materials, availability of materials in your area, hiring a professional or doing it yourself, roof size and shape, building complexity and more. Of course, upon inspection if any additional repairs are necessary then that will also affect your total cost. Therefore, it's important to do your research and get multiple quotes for any job so you know exactly what kind of budget to expect.
Do I need a permit to get a new roof?
When you are getting a new roof, it is important to understand the permitting process and make sure you have the proper documents. Depending on where you live, a permit may be required to proceed with your roof replacement. To determine if getting a permit is necessary in your area, it's best to contact your local building department or licensed contractor for clarification. They can provide you with specific information about obtaining a permit and what needs to be included in the filing. Knowing about permits upfront can help you plan for any extra costs and adhere to all regulations as you embark on a new roof installation at your home.
How do I know if I need a new roof or just repairs on my current one
A licensed roofing contractor can inspect your home, examine the age and condition of your current roof, and provide an informed opinion on what you should do next. Important considerations include the number of layers already on your roof, any existing damage, and overall wear and tear. Asking these types of questions before starting a project is key to making sure you have the right solution for your home's needs.
What are the different types of roofs available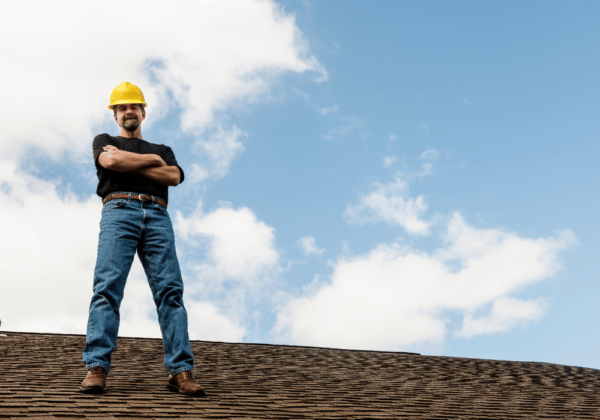 When considering a new roof for your home, it is important to know the different types of roofs available. An asphalt shingle roof is probably the most common type and offers a variety of choices in colors and textures. If you're looking for something more eco-friendly, metal roofing may be the better choice. This type of roof is designed to last up to 50 years, which could end up being considerably less expensive than asphalt over time. Tile roofs can also be attractive, they could fall on the higher price range, but they usually provide superior protection against fire or heavy rains. Ultimately, it's a personal decision as to which type of roof would best suit your home and its needs – researching different materials and their features before making a commitment will ensure that you pick the most suitable option for your particular situation.
What are the benefits of getting a new roof
Investing in a new roof is a major decision that can bring many positive benefits to both your home and life. A new roof can provide significant peace of mind knowing that your home and its contents are being protected by the best materials. You'll have improved energy efficiency, with features such as reflective coatings that help keep your space warmer in the winter and cooler in the summer. Plus, you'll have increased property value, better curb appeal, and greater protection from rain, snow and other forms of precipitation. Altogether, these advantages make a new roof one of the best investments you can make for your home.
A new roof is a significant investment for your home, and it's important to do your research before you make any decisions. We hope that this FAQ has been helpful in answering some of your questions about getting a new roof. If you still have more questions or would like to get started on your roofing project, contact Armour Shield Roofing today for a free new roof estimate.